Super responsive, and great service! Kept us updated and on track the entire shipment. Very pleased with how quick and reliable the team was. Highly recommend.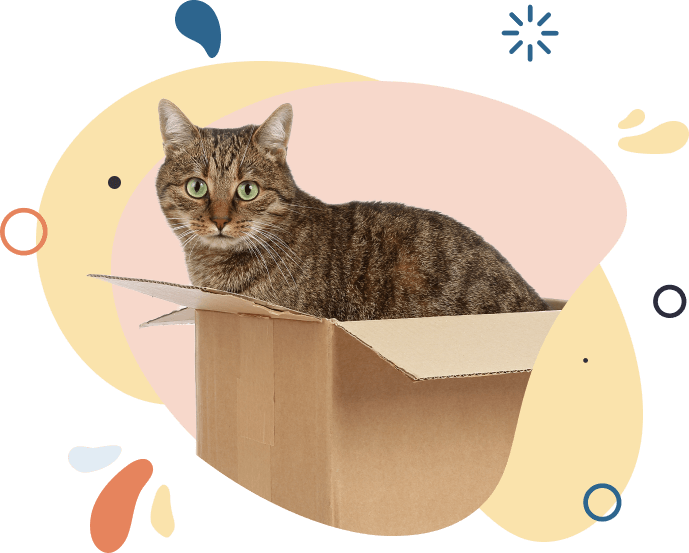 All Details About Shipping
General Information
All orders are subject to product availability. If an item is not in stock at the time you place your order, we will notify you and refund you the total amount of your order, using the original method of payment.
Shipment Processing Time
All orders are processed within 1 to 5 business days from your order date. This does not include weekends. Due to COVID-19, delivery times may be longer. Please check with your local postal carriers to inquire if delivery timeframes are extended due to COVID-19.
If you have not received your order within the timeframe specified above and it has been longer than 22 business days, please email us at: [email protected] to review the status of your order. Please be sure to include your Order Number, Telephone Number, & Shipping Address. An agent will respond within 24 hours.
Shipping Rates & Delivery Estimates
Shipping rates are automatically calculated during the checkout process. Rates are based on the shipping address entered into the system and the weight of the item(s) you ordered. International shipping rates are calculated according to your country and that country's shipping policies.
Customs, Duties, and Taxes
Most orders are shipped from warehouses located within the United States, but in the case of high order volume, our manufacturer may ship directly from their facility. When this happens, a customs, duty, tariff, or tax is applied. katsupreme.com is not responsible for any customs and taxes applied to your order. All fees imposed during or after shipping are the responsibility of the customer.
Damaged Items in Transport
If there is any damage to the packaging upon delivery, contact us immediately at [email protected]. We will investigate the matter and provide support accordingly.
If you're looking to return a faulty or incorrect item, please get in touch so we can get this sorted for you.
If you would like a different size or color, please return your unwanted item to the return address and leave a note inside the package with your address and requested size. A new item would be sent after receiving the unwanted item.
You can, within 30 (THIRTY) days of receiving a product ordered from www.katsupreme.com return any product that you are not completely happy with.
Once you decide to return any product you must not use it and must take good care of it whilst it remains in your possession. The Product must be returned to us undamaged and in the same state in which it was sold to you.
If you'd like a refund for your goods but you can't return them to us for any reason, then a refund for those goods will be at our discretion.
Returning Products by Post
If you wish to return an online purchase via post, please follow the instructions outlined below. Please note we do not offer pre-paid postal returns.
Complete your returns note and enclose it with your Product(s). Make sure you write the requested item (Size & Color) or the reason for return. Ensure the product(s) is in a securely wrapped parcel.
Take the parcel (with the enclosed returns note) to a Post Office or courier. Ask the Post Office or courier for your proof of posting certificate. The clerk will stamp the proof of posting on dispatch and you should retain this until you receive your refund. Regrettably, we can only provide a refund for a lost return once we have been provided with proof of posting certificate.
Please remember to complete the returns note with your returned products.
It is your responsibility to keep all return receipts, making a shipment by registered mail or by any other means necessary to enable precise proof of the sending date
Cancellation Policy
In order to provide the fastest shipping time, we strive to process orders and ship them within the day of order. Customers may ask to cancel their order within 5 hours from purchase and receive a full refund. If you try to cancel your order after you received a shipping confirmation email, we will not be able to issue a refund as the item has already been packaged and shipped out to you.
Refund Policy
If your product is damaged or defective, please kindly email us with the subject line "Return: Damage or Defected item with your order #" along with a photograph so we can immediately look into sending you a new one.
We do not refund shipping costs. Return shipping is to be paid by the Buyer.
If the size of the product doesn't fit the buyer, the buyer will have to send back the item (shipping costs paid by buyer) and Kat Supreme™ will send him the replacement product in the correct size.