At KatSupreme, we are dedicated to providing functional, feline-friendly products that help you and your cat to live in harmony. Designed for functionality and feline-friendliness, our products are the safe, practical solutions every cat needs.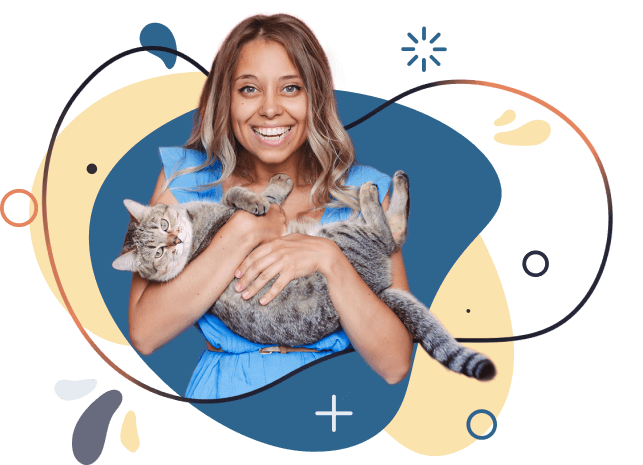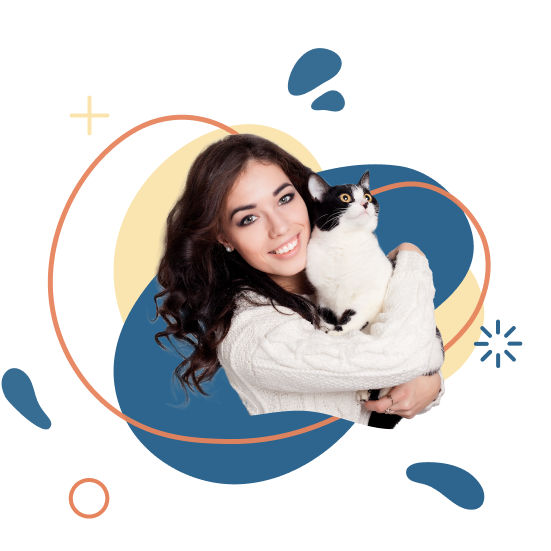 I'm Cori, and along with my husband, I created the KatSupreme brand. With the guidance of certified cat behaviorists, KatSupreme offers simple, functional products that solve common problems and help cats and people live in harmony.

We believe that with the right products and a little bit of love, everyone can live well with their cats. That's why we offer high-quality essentials that are practical, functional, and cat-friendly.

The choices you make today affect their future!
Everything you see in the KatSupreme store has been thoroughly evaluated and tested by cat product experts and certified cat behaviorists. You can feel confident knowing they're expert-approved for cat-appropriateness, safety, and functionality. Here's how our product testing process works.
We believe that understanding your cat's behavior and needs is the first step to giving them the right products and care. Before we even begin the testing process, our cat product experts spend hundreds of hours researching the market to find items that solve real problems for real cat owners.
After selecting products that solve a key problem, we send them to our team of certified cat behaviorists for evaluation. These behaviorists take notes on cat-friendliness, quality of construction, safety, and more.
Once they've gotten our behaviorists' seal of approval, the products are added to the KatSupreme store. We continue to work with behaviorists and cat experts to ensure that the instructions, packaging, and product descriptions provide accurate, useful information for both you and your cat. 
Frequently Asked Questions
Yes! We offer a 12-month warranty to all of our customers. Register within 7 days of receiving your order to activate your warranty.
KatSupreme products are sold here on the KatSupreme website. You can also purchase them through the KatSupreme store on Amazon.
Get in touch with us through our contact page. We're here to help!