What did you purchase? Choose Below: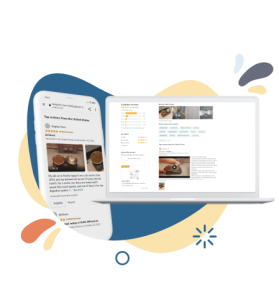 After a satisfactory experience with our product, write an honest review on our Amazon page, it will be even better if the review is supported by photos.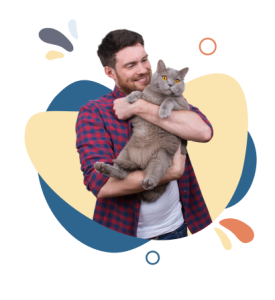 If you leave an Amazon review—so more cat people can discover the KatSupreme products! We truly thank you for taking the time to do so.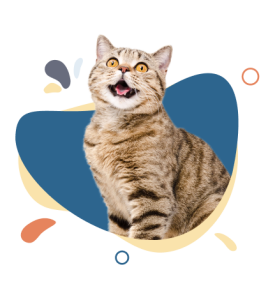 The more people who buy our product, the more happy cats and owners will be in this world! The well-being of your furry friends is our top priority.